Celebrate for Fleur de Chine's 15th Anniversary! Thanks for the old friends and new friends who always support us and company us go through these special day.
We've planned series activities from November. The limited Feast featuring with Artbrosia, the Feast's limited Package for one night with two meals, and the limited creative afternoon tea sets which feature locally sourced and low-carbon ingredients from Nantou.
Also as part of its long-term commitment to sustainability, Fleur de Chine introduces the "Sustainable 15" initiative during this anniversary celebration.
Sincerely inviting everyone to join these celebrated moment with us!
---
【15 Anniversary- Special Sustainable Plan】
"Additional cost for NT$250, we plant a tree!" The tree-planting initiative Fleur de Chine collaborates with Taiwan Cement Corporation.──
Date:From 2023/11/10

For an additional NT$250, join us in reforestation efforts in Taiwan.
The content
Fleur de Chine actively promotes the
"Carbon Negative Package"
add-on activity, inviting guests to contribute NT$47 to purchase carbon credits. Fleur de Chine completes carbon credit transactions and offsetting through the global carbon credit trading platform, CIX. This initiative aims to protect the Amazon rainforest in eastern Brazil, assist in reforestation efforts, and "offset" the carbon footprint of accommodation and dining. To encourage participation, Fleur de Chine also commits to long-term additional purchases of carbon credits equivalent to those acquired by travelers, transforming "carbon neutrality" into true "carbon negativity."
As we celebrate our 15th anniversary this year, we hope to not only contribute to the Amazon rainforest but also participate in reforestation efforts in Taiwan! We invite you to join the tree-planting initiative with us.
The average cost of planting a tree, including care and maintenance, is approximately NT$790. For guests participating in the Carbon Negative Package project who wish to contribute to reforestation in Taiwan, an additional cost of only NT$250 covers the expenses for the "Exclusive Laser Engraving Cement Board of Sapling." This contribution allows you to join us in planting a tree on a slope at an altitude of 950 meters in Heping Township, Hualien.
Additionally, we invite all travelers to inscribe their names, wishes, blessings, or any heartfelt messages. This will be meticulously engraved in the original handwriting onto the cement board as a lasting memento.
※The tree-planting process in collaboration between Fleur de Chine and Taiwan Cement Corporation follows the regulations of the Forestry Bureau. The procedures, including handling saplings, preparing the land, planting, and grass cutting, adhere to forestry guidelines. Tree-planting and afforestation activities are conducted once each in spring and autumn every year.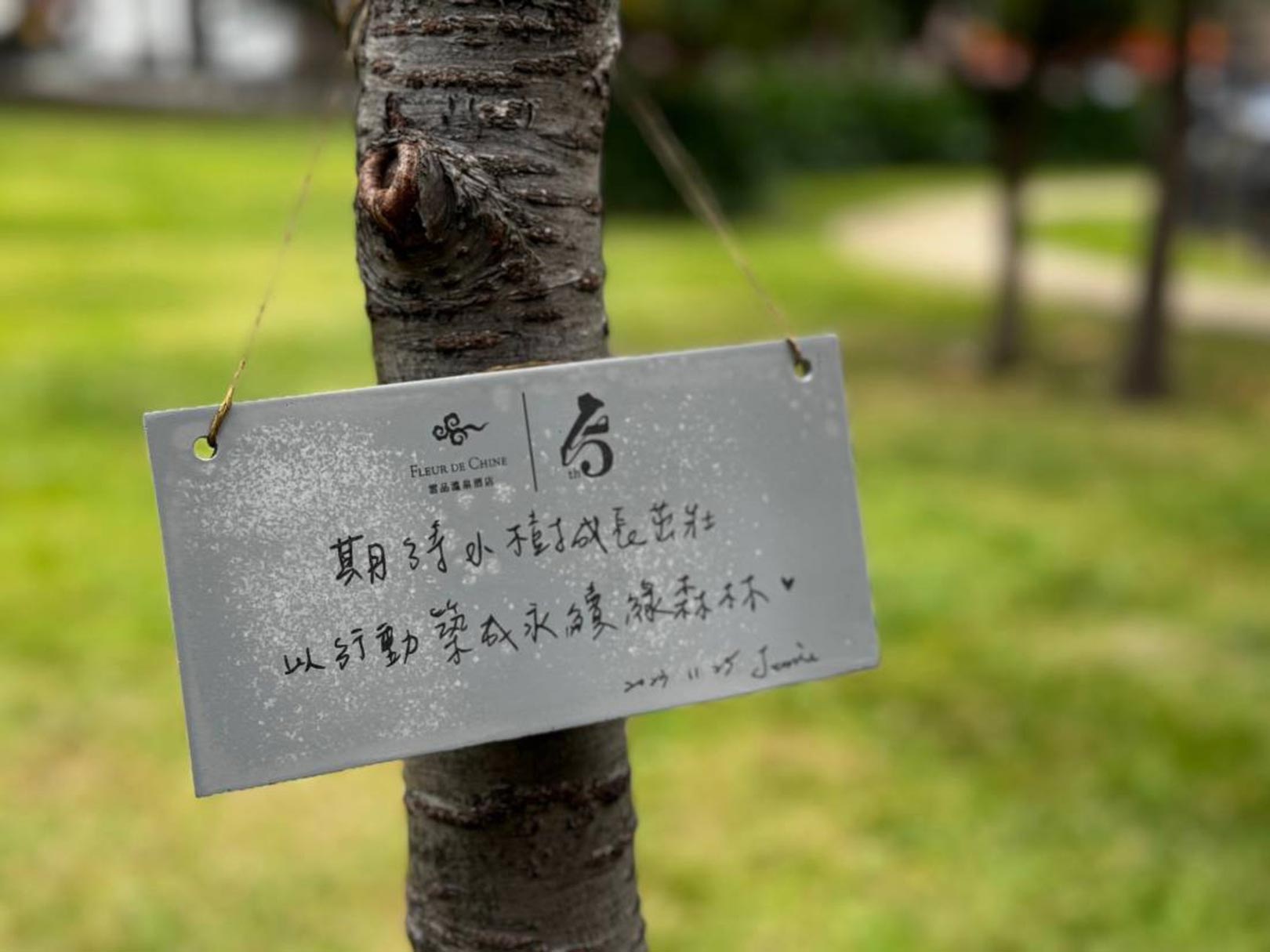 ---
【15 Anniversary Limited- The Feast with Artbrosia and Special Edition Afternoon Set】
Michelin Feast │Artbrosia Promotion at FDC Teppanyaki Restaurant
When Top Teppanyaki Meets Italian Family Recipes
Date:12/2(Sat.)、12/3(Sun.)、12/9(Sat.)、12/10(Sun.)

Time:17:00 / 17:30 / 18:00 / 18:30

Location:2F Rainbow Cloud

How to Book:Please call 049-2212926 for reservations, and the dedicated staff of FDC will assist you.

The Price of Feast:NT$4,980+10% every person

Take advantage of our limited package, where you can enjoy a discount for a one-night stay with two meals for two people! For more details, please refer to the "Limited Package" section below.
(※If you've booked other packages, you're welcome to upgrade with a discount! Please click here Official Line of FDC to contact our dedicated staff for more information.)
Michelin-selected restaurant "Artbrosia", an Italian restaurant, has come to Nantou in collaboration with FDC. Chef Paolo Ghibaudo, a mix of Italian and French heritage, and FDC's renowned Teppanyaki culinary team, have joined forces to use Taiwanese ingredients to reinterpret classic Teppanyaki dishes and the flavors of Piedmont, Italy, where Chef Paolo hails from.
※The photos are for reference only; the actual plating and presentation may vary on-site.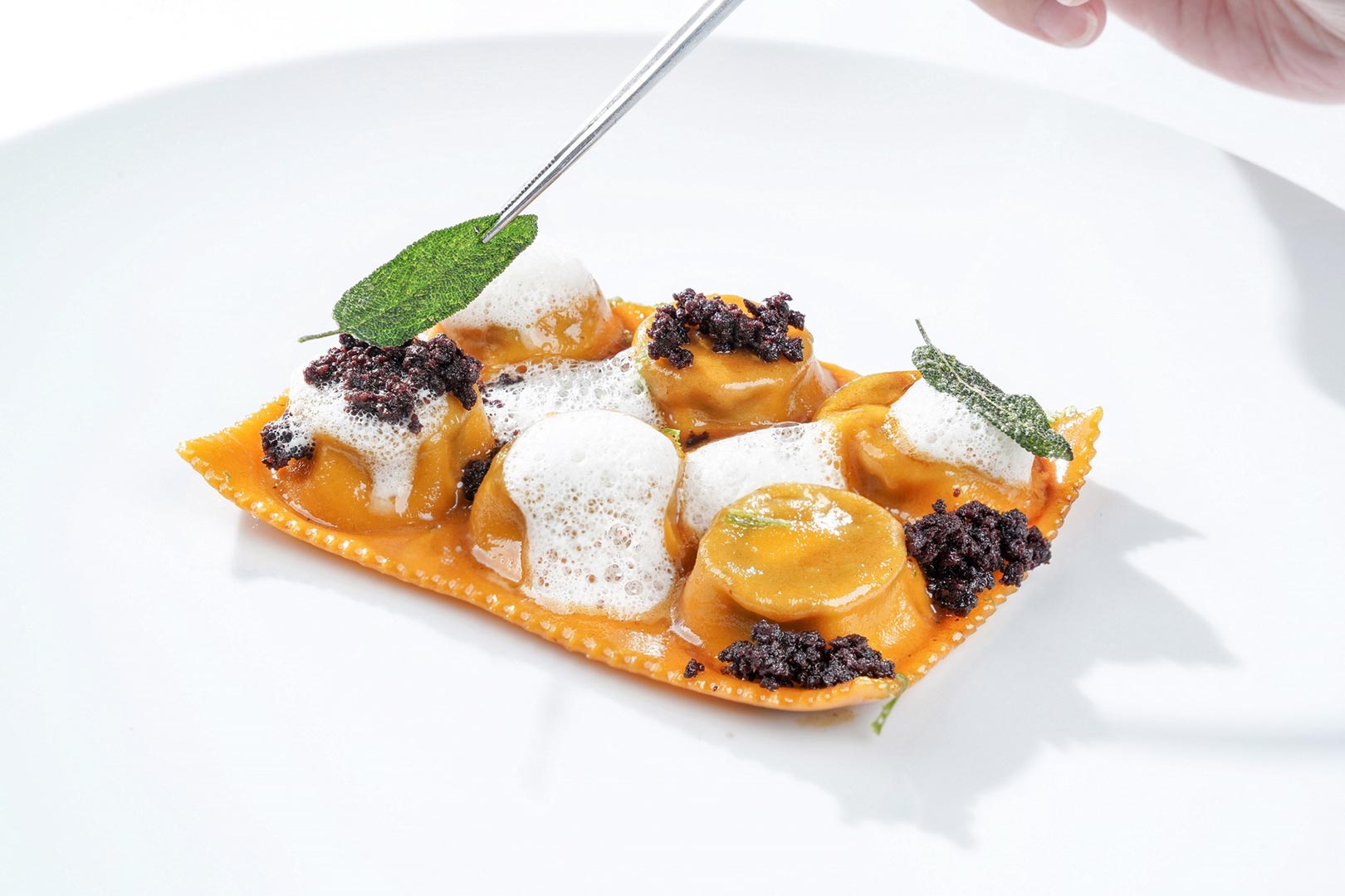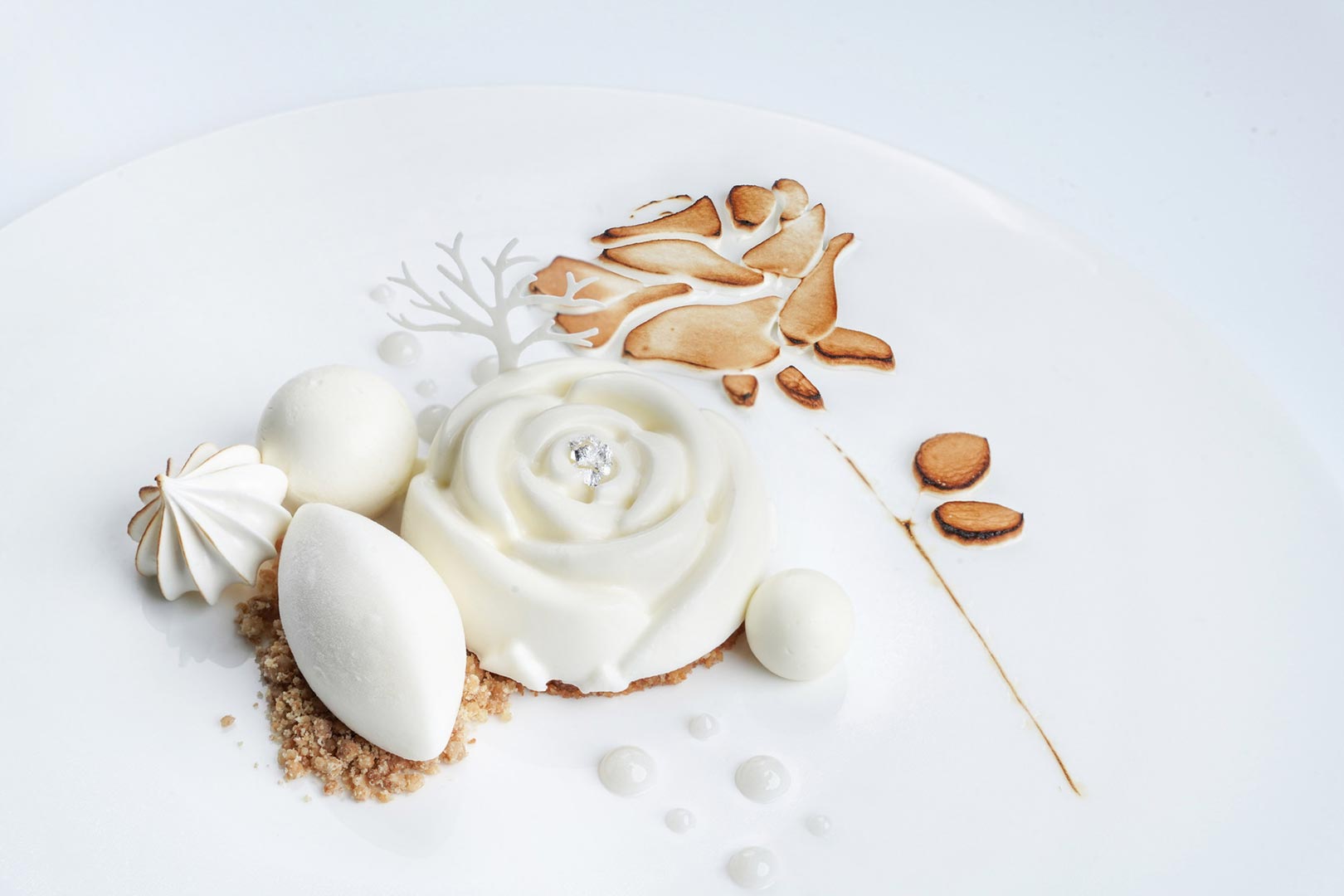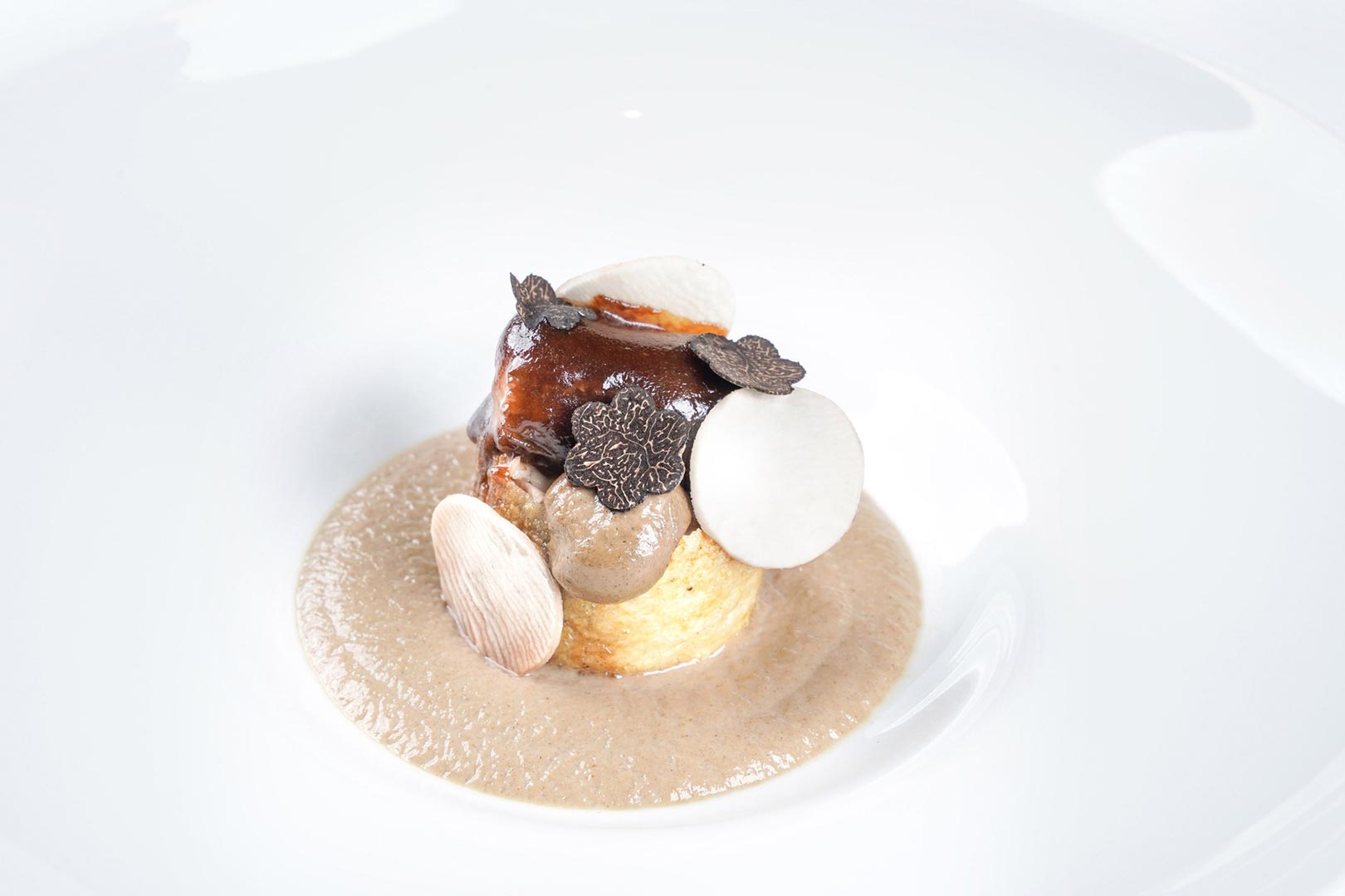 "Sun and Moon Delights"
15th Anniversary Limited Afternoon Tea Set for two people at Lobby Bar
Dates:11/18(Sat.)~12/17(Sun.)

Time:Afternoon Tea 14:00~17:00, limited offer everyday.

Location:3F Lobby

To celebrate the 15th Anniversary, we have selected fifteen creative afternoon tea sets called "Sun and Moon Delights." These sets feature locally sourced, low-carbon ingredients from Nantou, and our chefs have diligently crafted 15 classic desserts and light snacks for your enjoyment.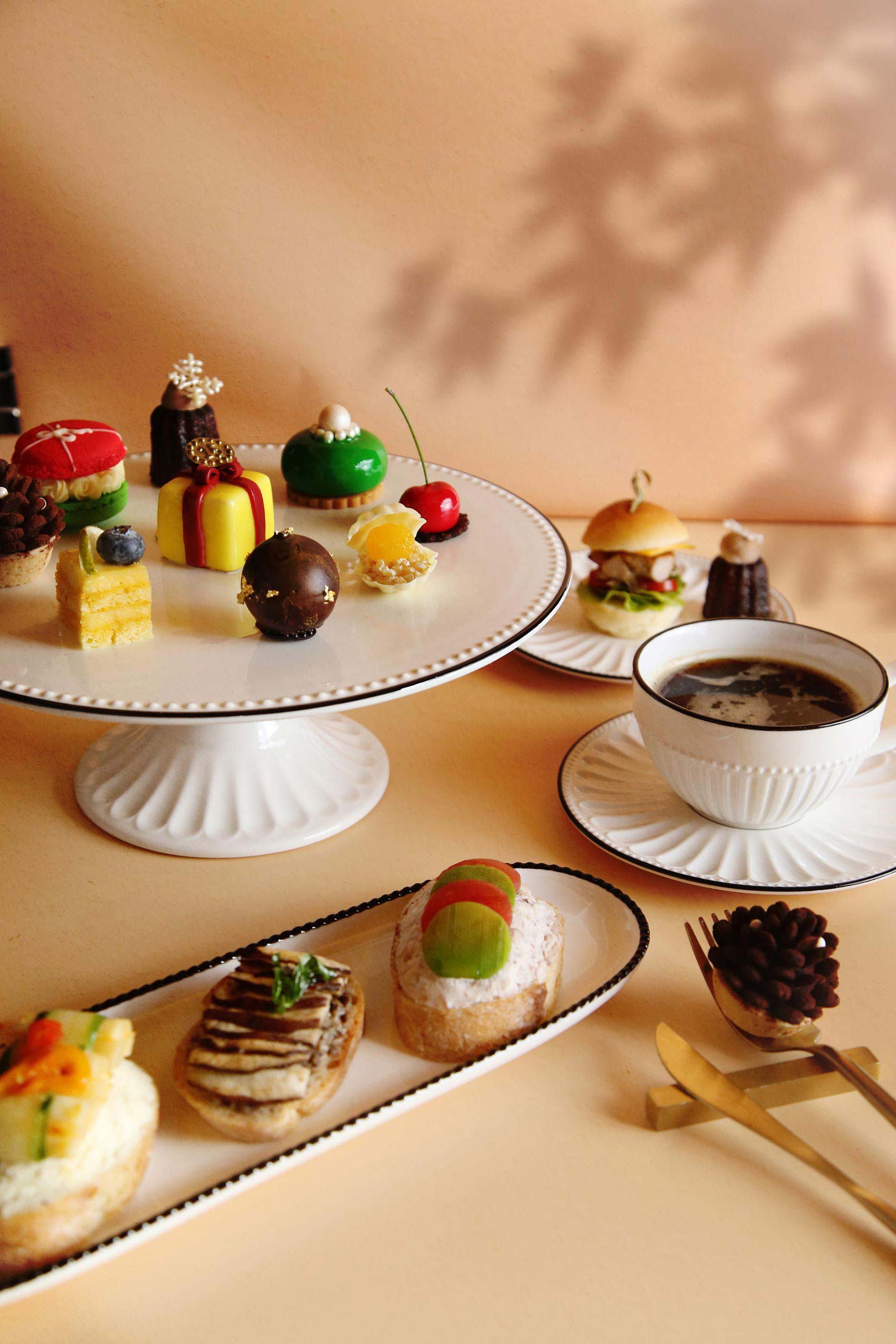 ---
【15 Anniversary -Limited Package】
"Artbrosia Promotion" Package──
Sale Dates:From now~12/9(Sat.)

Stay Dates:12/2(Sat.)、12/3(Sun.)、12/9(Sat.)、12/10(Sun.), limited five rooms per day.

Package Content
One night with two meals, including:
NT$4,980 Artbrosia Promotion dinner, Crimson buffet breakfast on the following day.

Exclusive seasonal free DIY offerings. Our event staff will guide you to enjoy hands-on activities (Depending on seasonal substitutions, with the official website announcement as authoritative).

One round trip shuttle bus from the Taichung High-Speed Rail Station to Fleur de Chine.【Shuttle Schedule】
Add-on rates for additional guests
- Children between 10-12 years old are required to show their identity documents to determine their age. Each guest will be charged an additional NT$4,310/per night to enjoy the above special offer.
- Children over 13 years old must also add an additional NT$5,812/per night to enjoy the above special offer.